From HVAC Repairs to Carrier Products, We Offer It All
At Koetje Heating and Cooling Inc, we offer a comprehensive range of services in Jenison, Mi, to keep your heating and cooling systems operating efficiently. Our team of skilled technicians is committed to diagnosing and resolving any issues you may encounter, providing reliable solutions for both residential and commercial properties.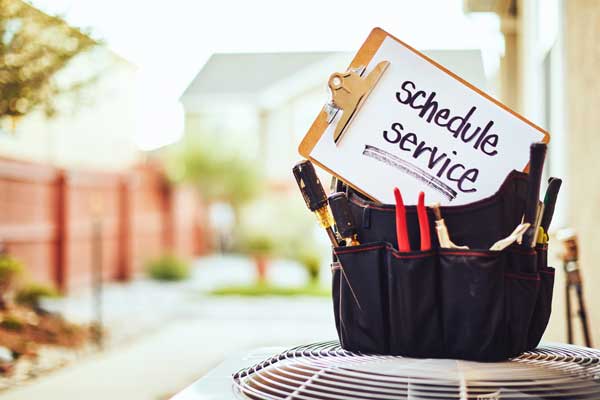 Indoor Air Quality Solutions
Carrier Products
HVAC Repairs
A/C Repairs
Boilers
Furnaces
Ductless Mini Splits
Repair and Maintenance
A/C Solutions and Installations
HVAC Solutions and Installations
All Makes and Models
Heating Systems
Our technicians have extensive experience in installing, diagnosing, and repairing various heating system problems. Whether it's a malfunctioning furnace, heat pump issues, or thermostat complications, we have the knowledge and expertise to get your heating system back in optimal condition. We use state-of-the-art tools and techniques to accurately identify the problem and provide efficient HVAC repairs.
Cooling Systems
Is your air conditioning system not cooling effectively? Or do you need one to cool your indoor environment down? Our team specializes in installing, diagnosing, and repairing cooling system issues and ensuring your indoor comfort during the hottest months. From refrigerant leaks to compressor failures and air duct problems, we have the skills to tackle a wide range of cooling system repairs. We strive to restore your AC system's performance quickly and efficiently.
At Koetje Heating & Cooling Inc., we understand the importance of a well-functioning HVAC and A/C system for your comfort and energy efficiency. That's why we offer prompt and reliable HVAC repairs, utilizing our expertise to deliver lasting solutions. We prioritize customer satisfaction and aim to exceed your expectations with every repair we undertake.
Contact Us
Contact us today to schedule your HVAC repair service at (616) 669-6790 or by email at koetjeheating@sbcglobal.net. Our friendly team is ready to assist you and restore the comfort of your home or business. We value your inquiries and will respond promptly to provide the information you need. Experience reliable installations, maintenance services, HVAC repairs, and exceptional customer service and products with Koetje Heating & Cooling Inc. We look forward to serving you!