Indoor Air Quality Solutions
At Koetje Heating and Cooling Inc, we understand the importance of clean and healthy indoor air for your home or business. That's why we offer comprehensive indoor air quality solutions in Jenison, MI, to ensure that you and your loved ones breathe in fresh and pollutant-free air. Our team of experts is dedicated to creating a comfortable and safe indoor environment for you.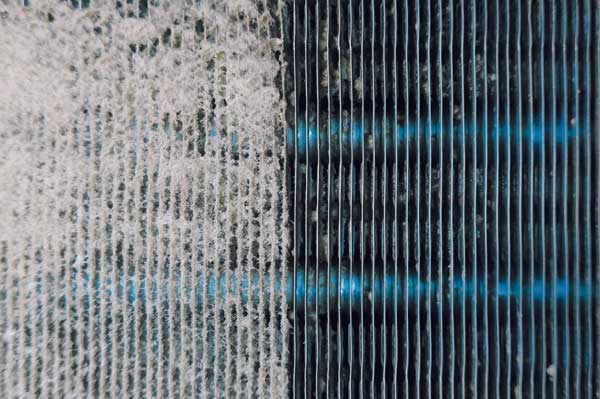 Improving Indoor Air Quality
Poor indoor air quality can have a significant impact on your health and well-being. Our solutions are designed to address common issues such as allergens, dust, pet dander, mold, and volatile organic compounds (VOCs). We offer a range of products and services, including air purifiers, ventilation systems, humidifiers, dehumidifiers, and air duct cleaning, to enhance the quality of the air you breathe.
Professional Assessment and Customized Solutions
Every indoor space is unique, and our team takes a personalized approach to address your specific concerns. We begin with a thorough assessment of your indoor environment to identify potential sources of pollutants and determine the best course of action. Our experts will work closely with you to develop a customized plan that meets your specific needs and budget.
With our indoor air quality solutions, you can experience improved respiratory health, reduced allergies, and a more comfortable living or working environment. We are committed to delivering top-quality products and services, ensuring your complete satisfaction with the results.
Contact Us
Contact us today at (616) 669-6790 or koetjeheating@sbcglobal.net to schedule an indoor air quality consultation and take the first step towards a healthier and cleaner indoor environment. Our team is ready to provide you with expert advice and reliable solutions to enhance your indoor air quality.