Air Conditioning Replacement and Installation Services
When it's time to upgrade your air conditioning system, trust the experts at Koetje Heating and Cooling Inc for professional air conditioning replacement services. With our extensive experience and commitment to quality, we provide reliable solutions to ensure your home or business stays cool and comfortable.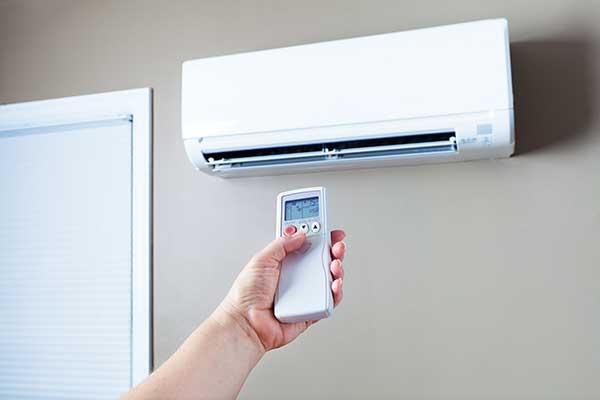 Expert Air Conditioning Replacement and Installation
Our team of skilled technicians is trained in the latest air conditioning technologies, models, makes, and installation techniques. We understand that every space has unique cooling requirements, and we take the time to assess your specific needs to recommend the right air conditioning system for you. Whether you need a residential or commercial air conditioning replacement or new installation, or just maintenance, we have the expertise to handle projects of all sizes.
Quality and Efficiency
At Koetje Heating & Cooling Inc., we believe in delivering top-quality products and services. When it comes to air conditioning replacement and installations, we work with reputable brands known for their reliability and energy efficiency. We prioritize your comfort and aim to provide you with a cooling system that not only keeps you cool but also helps reduce energy consumption and lower utility costs.
Our Process
Our experienced technicians will ensure a smooth and efficient air conditioning replacement or installation process. From removing your old system to installing the new one and ensuring proper functionality, we pay attention to every detail. We strive for excellence in our workmanship and take pride in our ability to provide you with a cooling system that you can rely on for years to come.
Contact Us
Contact us today to discuss your air conditioning replacement, maintenance, and installation needs, and schedule a consultation at (616) 669-6790 or koetjeheating@sbcglobal.net. Our team is dedicated to delivering exceptional service and creating a cool and comfortable environment for your home or business.