Heating Installation Services
When it comes to reliable and efficient heating for your home or business, Koetje Heating and Cooling Inc is here to provide professional heating installation services. With our expertise and dedication to quality, we ensure your space stays warm and comfortable even during the coldest seasons.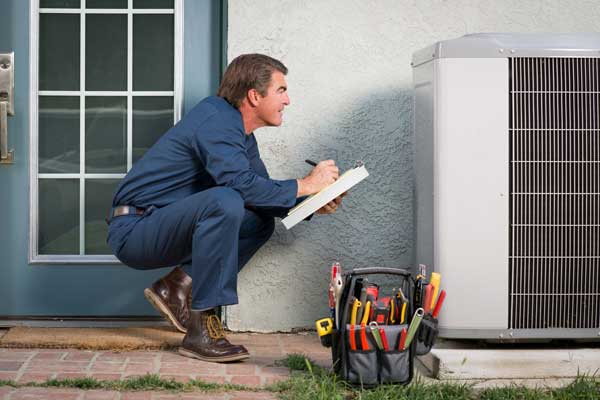 Expert Heating Installation
Our team of experienced technicians specializes in heating installation, including furnaces, heat pumps, boilers, and more. We understand the importance of a well-functioning heating system, and we take the time to assess your specific needs to recommend the most suitable heating solution for your space. Whether it's a residential or commercial heating installation, we have the knowledge and skills to handle the job with precision and care.
Quality and Efficiency
At Koetje Heating & Cooling Inc., we prioritize the quality and efficiency of your heating system. We work with reputable brands known for their reliability and energy efficiency, ensuring that you receive a heating system that performs optimally and helps reduce energy consumption. Our team stays up to date with the latest industry trends and installation techniques, guaranteeing a professional and efficient installation process.
We take pride in our workmanship and attention to detail. Our technicians will ensure that your heating system is installed correctly, with proper ventilation and ductwork, to maximize its performance and longevity. Your comfort is our priority, and we strive to provide you with a heating system that meets your needs while providing optimal energy efficiency.
Contact Us Now
Contact us today at (616) 669-6790 to discuss your heating installation requirements and schedule a consultation. Our team is ready to deliver exceptional service and create a warm and cozy environment for your home or business.